At BMR Performance we have years of experience maintaining and repairing all of the iconic M power models from the iconic E30 M3 to the latest F82 M4 so are well versed in repairs such as SMG clutch replacement, con rod bearing replacement, VANOS rebuilds using the correct special tooling to ensure your M power model diagnosed, repaired and maintained to the highest standards expected.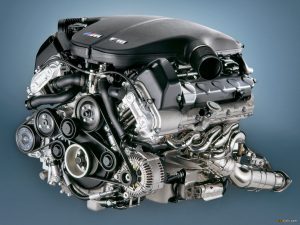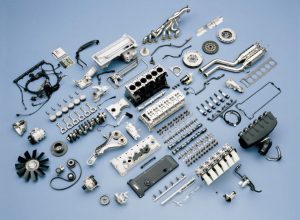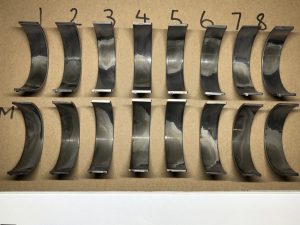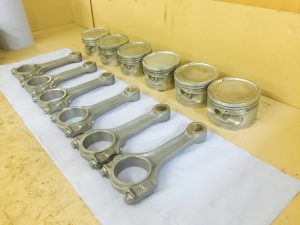 Alpina automobiles are renowned for their unique blend of performance and refinement with a rich history spanning over 50 years. As with M power models we have exceptional experience of the brand and the bespoke nature of these brilliant cars which your average BMW main dealer or specialist may overlook.
We are well versed in the hand built nature of the engines, the upgraded braking and suspension systems and the Alpina parts numbering system so can ensure that your Alpina is repaired and maintained to the highest standard using the correct parts where required.